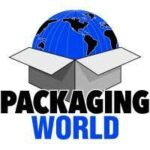 Filling and Capping Systems for the Liquid Filling Industry


Global Footprint

Fast, Accurate, Efficient Machinery

Proudly Made in the USA
Learn more about our machinery >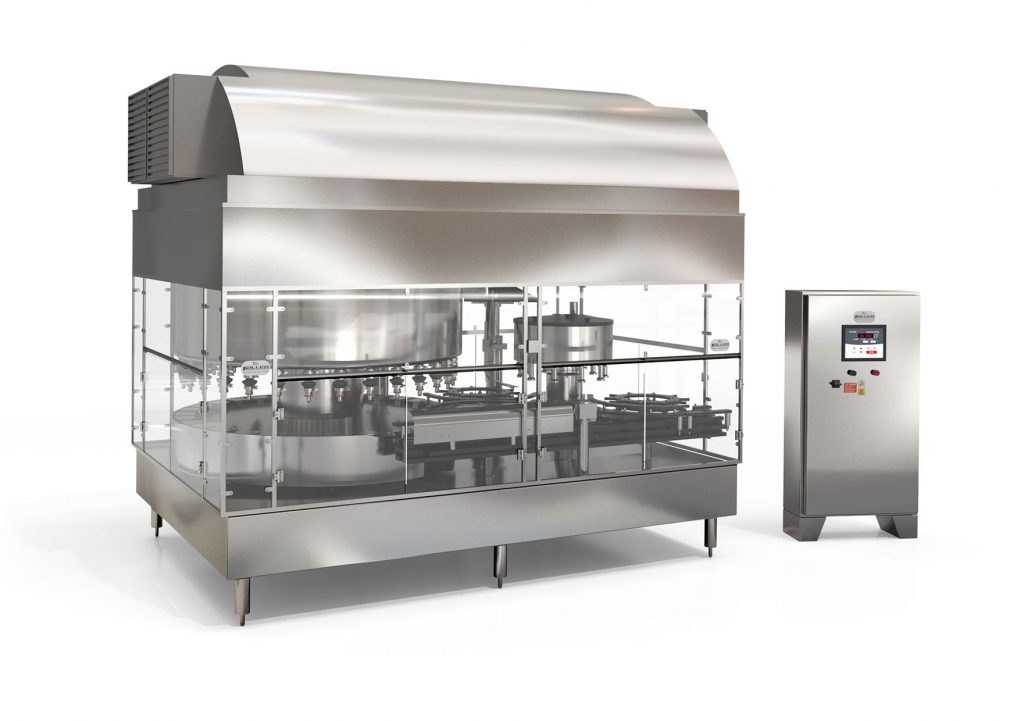 Filler Specialties designs and builds stainless steel rotary fillers, cappers, and ancillary equipment in multiple configurations including standalone, monobloc, and tri-bloc/close coupled systems. Filling systems are available as gravity, pressure, or mass-flow to best meet the needs of your application. Our filler/cappers handle products ranging from non-carbonated free flowing liquids to viscous fluids in container sizes from under 2oz to 2½ gallon at speeds from 5 to over 700 per minute. Filler Specialties has been a leading supplier of sanitary filling and capping systems worldwide since 1973.
Filler Specialties provides fast, accurate, innovative container filling systems and capping equipment for customers in the juice, dairy, pharmaceutical/nutraceutical, water, food, personal care/household products, automotive/petroleum, chemical, spirits-mixers industries world-wide. As a family-owned and operated company, Filler Specialties takes special care to provide exceptional service to every customer.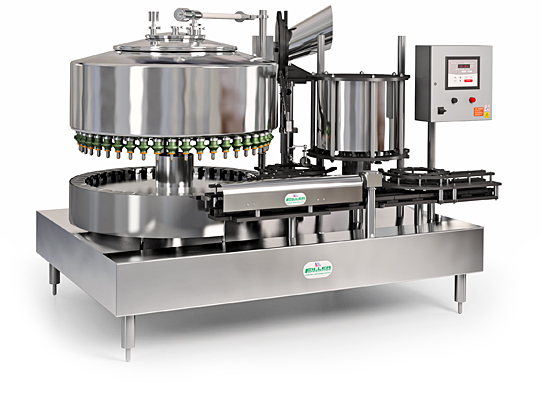 What our customers are saying...
Providing exceptional service to every customer.
"Filler Specialties has been a long-standing partner for our company since the early 2000s. Not only do they have great equipment and outstanding service, but they are also the best when it comes to innovative problem solving. When we decided to repatriate our manufacturing from Asia to the US back in 2011, we turned to Filler Specialties again, as our needs were unique and complex. Today we have two fillers from Filler Specialties, and we are extremely pleased with the equipment. Since installation, we have met our performance goals for both productivity and quality. When the time comes to buy a new filler, we will definitely turn to Filler Specialties again."
"Including Filler Specialties into our production line-up has allowed us to optimize our production as well as deliver on even better quality for our customers. As demand for our organic bone broth grew, we were looking for a US-based company that could help take us to the next level and we found that with Filler Specialties and their rotary filler. With Filler Specialties filler/capper installed on our line, we saw any issues related to leakage all but disappear, while also allowing us to be more efficient in our production process—saving us time and money."
To the entire Filler Specialties Team, You guys are rock stars!! I just wanted to take a minute to say thank you for being such a great manufacturer & service provider. You guys have always been there for us when we are in need. Thank you for continual support. You truly display the meaning of customer intimacy & partnership. We could not have been successful without your contribution on our last joint venture together. From the bottom of my heart and as I represent our organization, we say thank you
Learn more about the industries we serve.