For all of your capping & filling needs.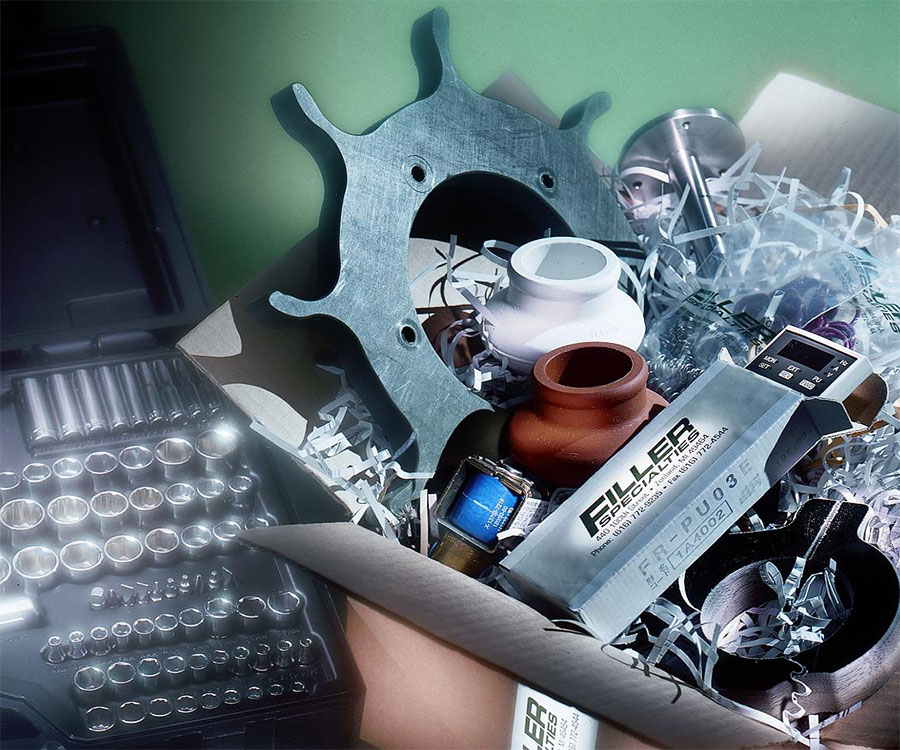 At Filler Specialties, your satisfaction after the sale is of the utmost importance. We understand that replacement parts availability is critical to the success and profitability of your organization. For that reason, Filler Specialties maintains an inflated parts inventory allowing us to ship parts overnight. Our machines are typically designed using standard components whenever possible, for greater assurance that you'll easily find  and quickly receive and the replacement parts you need.
To place a parts order or for parts information, e-mail parts@filler-specialties.com, call 616.772.9235, fax 616.772.4544, or fill out the online parts order form.
In order to more quickly expedite and ship your parts order, we accept credit card payment with either Mastercard or Visa.
After-hours emergency telephone number: 616.566.0485
service/ongoing maintenance
At Filler Specialties, we understand how critical it is that your lines stay up and running, efficiently and reliably. That's why our service department provides every customer with personalized, attentive service, including quick response to any emergency, anytime. Call us for advice, or to schedule a technician to help maintain your machine for optimum performance and efficiency.
After-hours emergency telephone number: 616.566.0485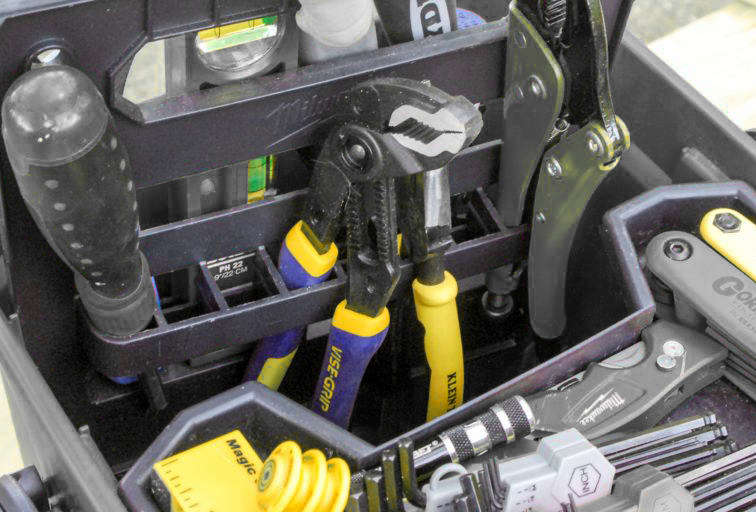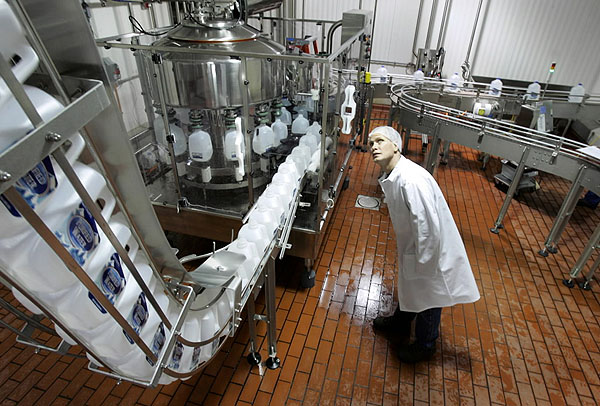 With the sale of every new filling system, Filler Specialties performs a factory acceptance test prior to machine shipment. Customers are invited and encouraged to visit Filler Specialties and view this acceptance test in person. All aspects of machine operation including operator training, preventative maintenance, and installation are thoroughly reviewed at this time. Filler Specialties recommends that an authorized Filler Specialties technician be scheduled for installation assistance and operator training prior to start-up, to ensure that you get the best performance from your new machine.