We have the right filler and capper combination for your application
Filler Specialties designs and manufactures stainless steel rotary fillers and cappers in multiple configurations including standalone, monobloc, and tri-bloc/close coupled systems. 
Filler Specialties meets the needs of industries including juice, dairy, pharmaceutical/nutraceutical, water, food, personal care/household products, automotive/petroleum, chemical, spirits/mixers, and more.
With a variety of machine series to choose from, Filler Specialties has the best pressure return, mass-flow, and gravity liquid filling machine and capper combination for your application.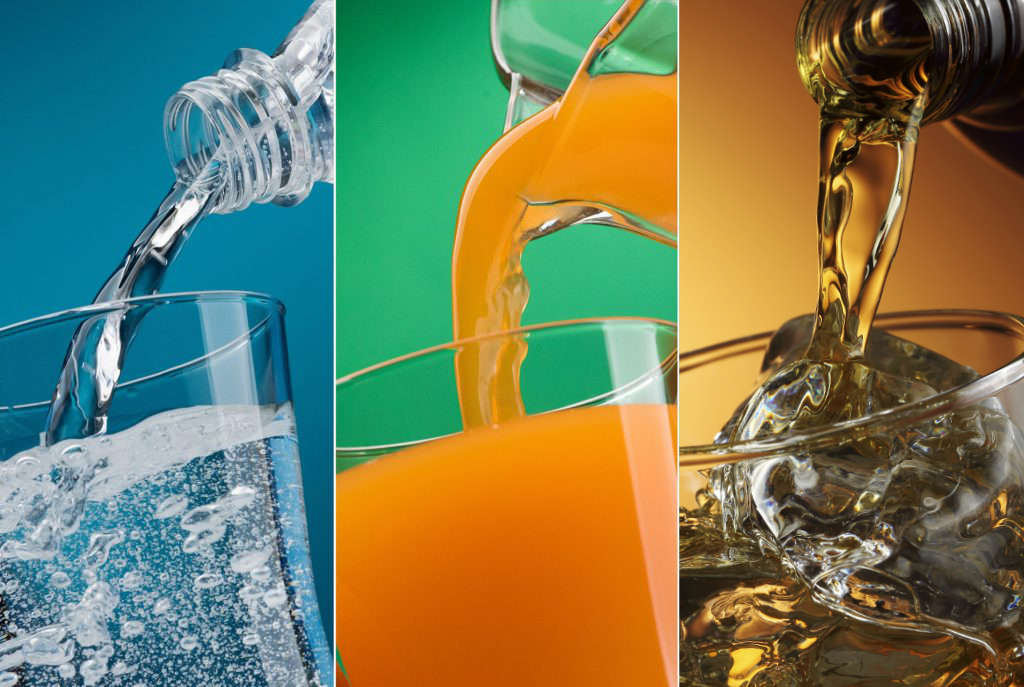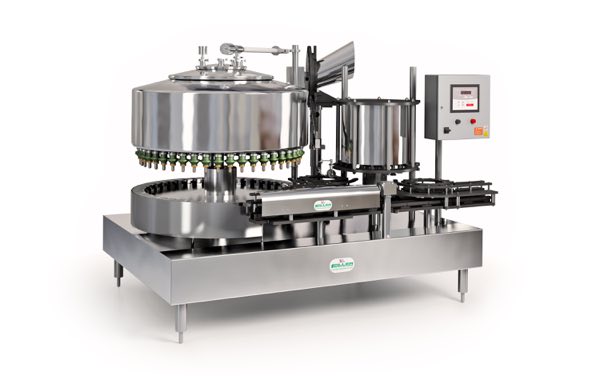 Fillers are available to best meet the needs of your specific application. Our pressure return, mass-flow, or gravity liquid filling machine can handle products ranging from non-carbonated free flowing liquids to viscous fluids in container sizes from under 2oz to 2½ gallon at speeds from 5 to over 700 per minute.
Filler Specialties offers container capping systems for screw caps, snap/screw caps, press-on caps, sport caps, foil heat seal caps, and specialty closures. Capping turrets include pick and place series, FH-900 series, and standard gear driven rotary screw cappers.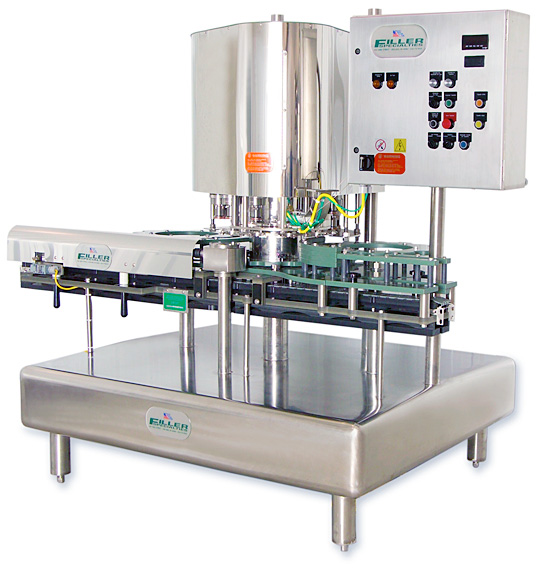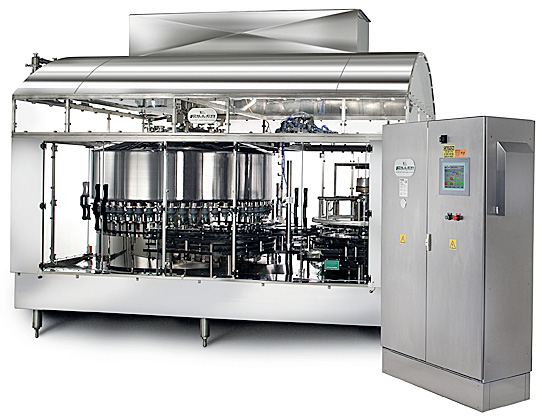 Systems and custom fillers & cappers
Custom filling and capping systems include multi-flavor fillers with lane dividers and more. From time to time we also have used packaging equipment available for sale.
Filler Specialties offers used, reconditioned and remanufactured fillers and cappers when available. Please check back from time to time for an updated inventory, or contact us with your request. Filler Specialties will consider trade-in of your existing filler/capper toward the purchase of new equipment. Contact us for more information.
Learn more about our products and pricing