Machine Features: Extended Shelf Life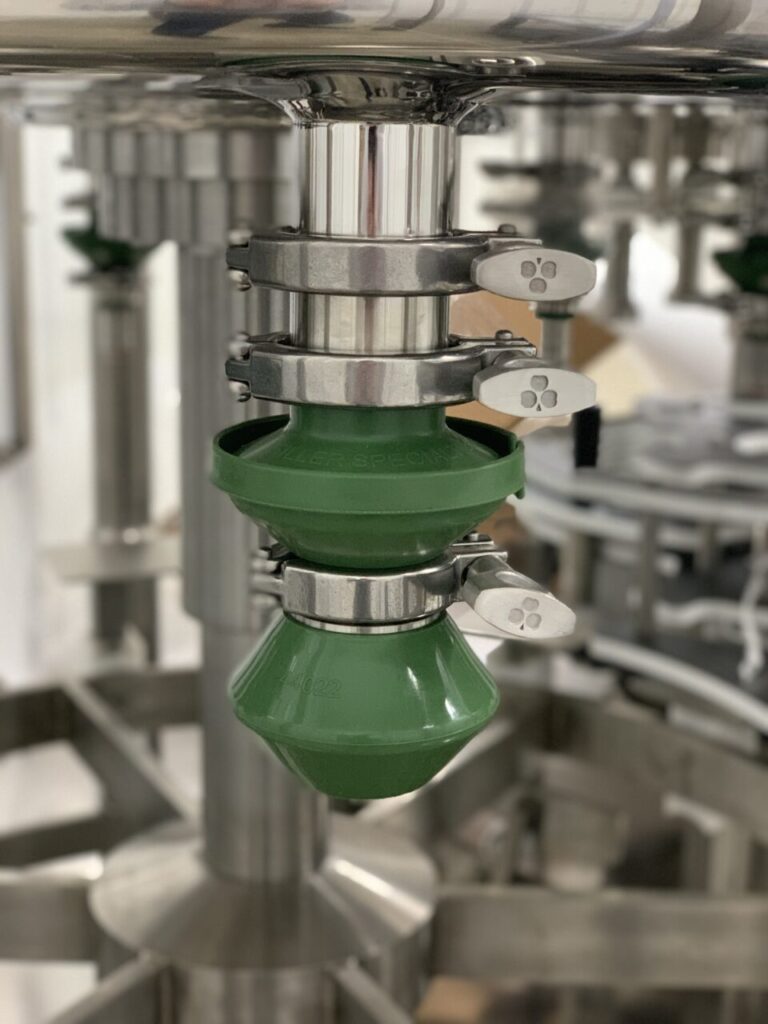 ESL (extended shelf life), CIP
(clean-in-place) filling valves
Field-proven and featuring patented design, Filler Specialties can clean ESL valves in place, saving valuable time and improving cleanliness. Commonly used for dairy, juice, and pharmaceutical/nutraceutical filling applications, a Filler Specialties ESL valve is the best choice for your automated filling system.
No slip joints for improved sanitation and cleanability
Clean in place (CIP) without daily removal
Incorporate field-proven sanitary fittings
Externally mounted via single fitting
Double or single diaphragm configurations available
Can be used for hot fill applications
Automated Cleaning and Washdown
Your Filler Specialties automated filling system can include automatic cleaning cycles to enhance the filling environment, while eliminating human interference. We accomplish this by using rotary jet nozzles, atomizers, and spray balls.
We can collect sanitizing solutions — returned to mixing tanks — and repurposed to reduce the overall operating cost
Segmented cycles
Programable with onboard HMI
Polished stainless tubing
Automatic bottle brake to infeed screw
Cleanroom HEPA filtration .03 micron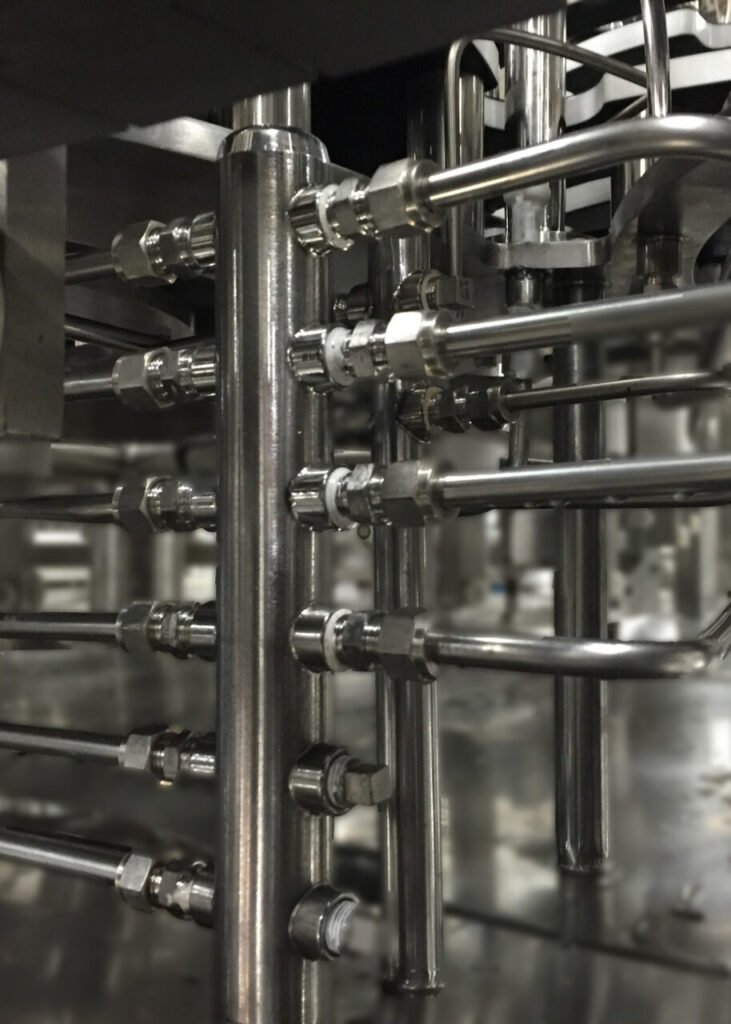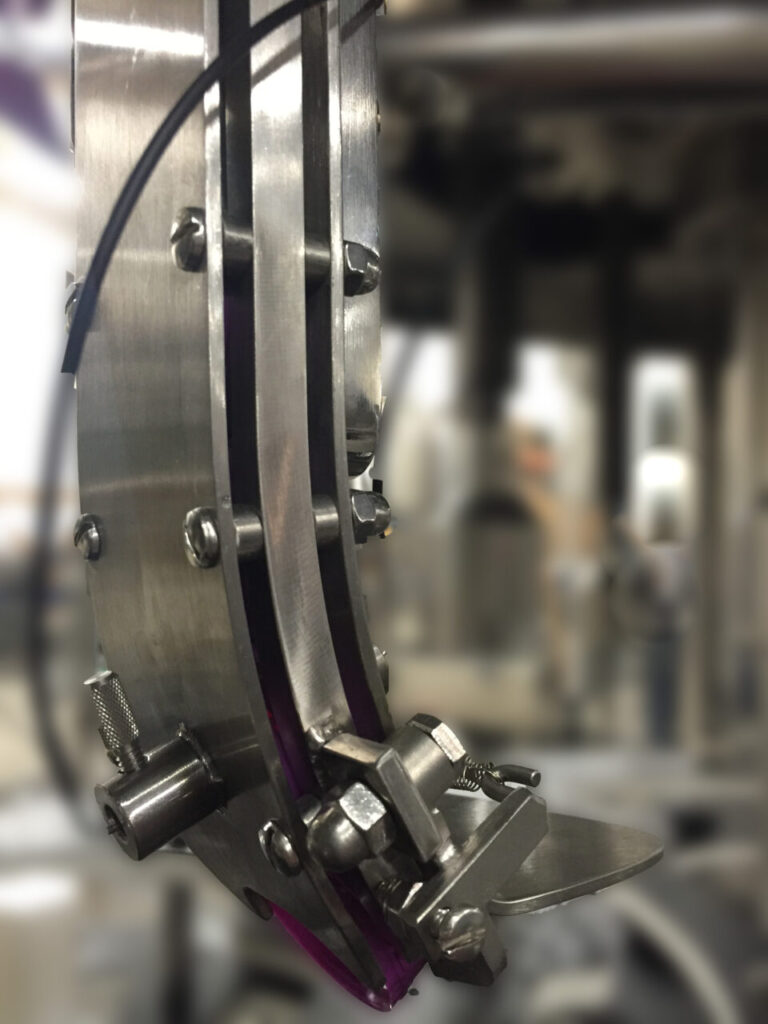 Cap Handling and Sanitation
Cap handling is essential to improving shelf life of products. Filler Specialties manufactures clean line cap feeding, sorting, and cap application.
Also available on all Filler Specialties models would be Ultra Violet sanitation, atomizing solutions, or a combination of both
Clean Line hygienic cap feeder belt with stainless steel hopper
Open channel cap delivery system
Stainless steel design
All capper spindle types are lube free in design
Prior to production runs CIP sanitization takes place. This process sanitizes the filling bowl inside and out, fill valves, and valve components.
We set segmented CIP rings in place, and provide a combination of heat, volume, and pressure to sanitize efficiently . CIP solution can be recovered, and reused.
Stainless steel segmented rings
Silicone CIP diaphragms
Safety switch for when CIP rings are in place
3A approved design for dairy applications